Choose Your Own Retirement Adventure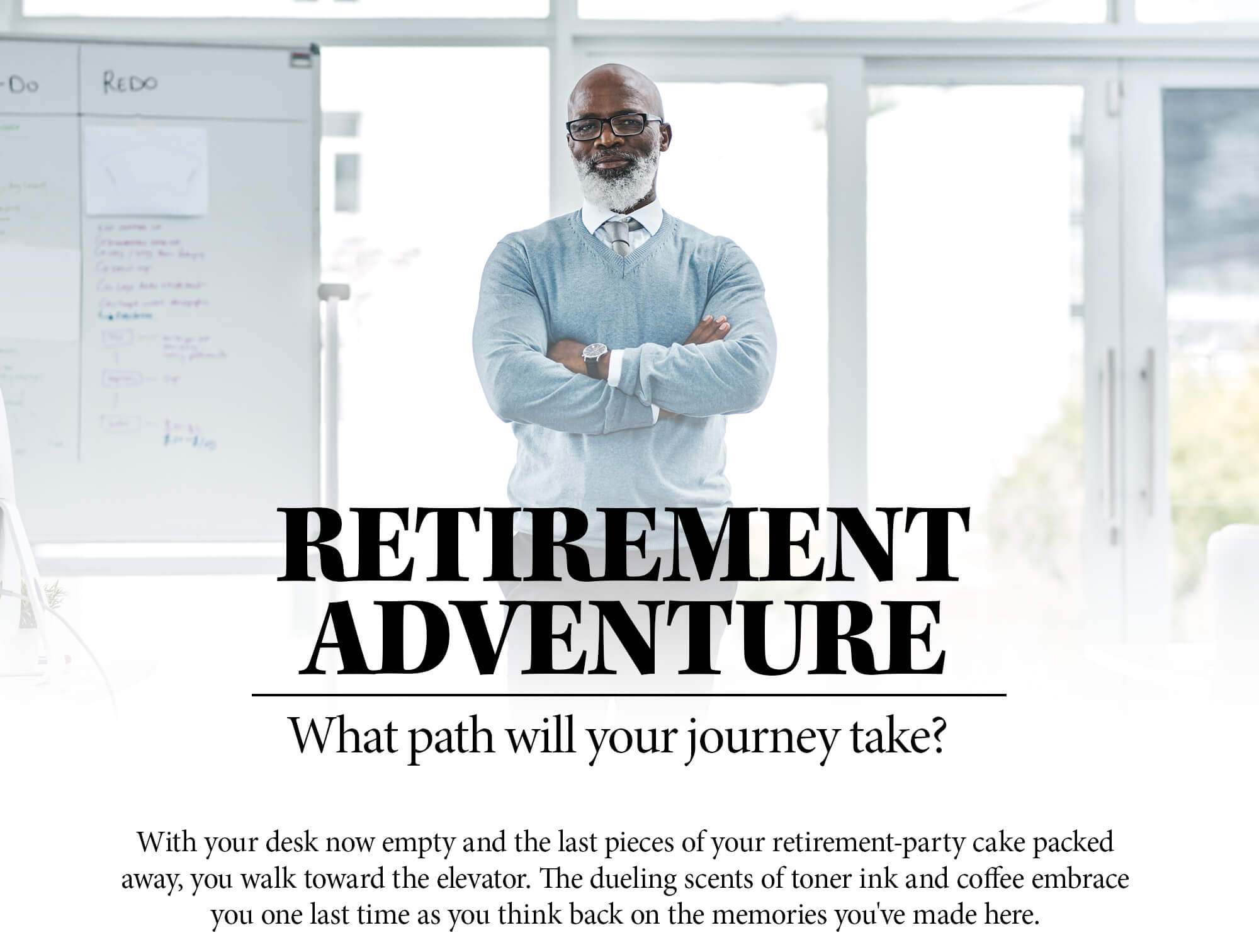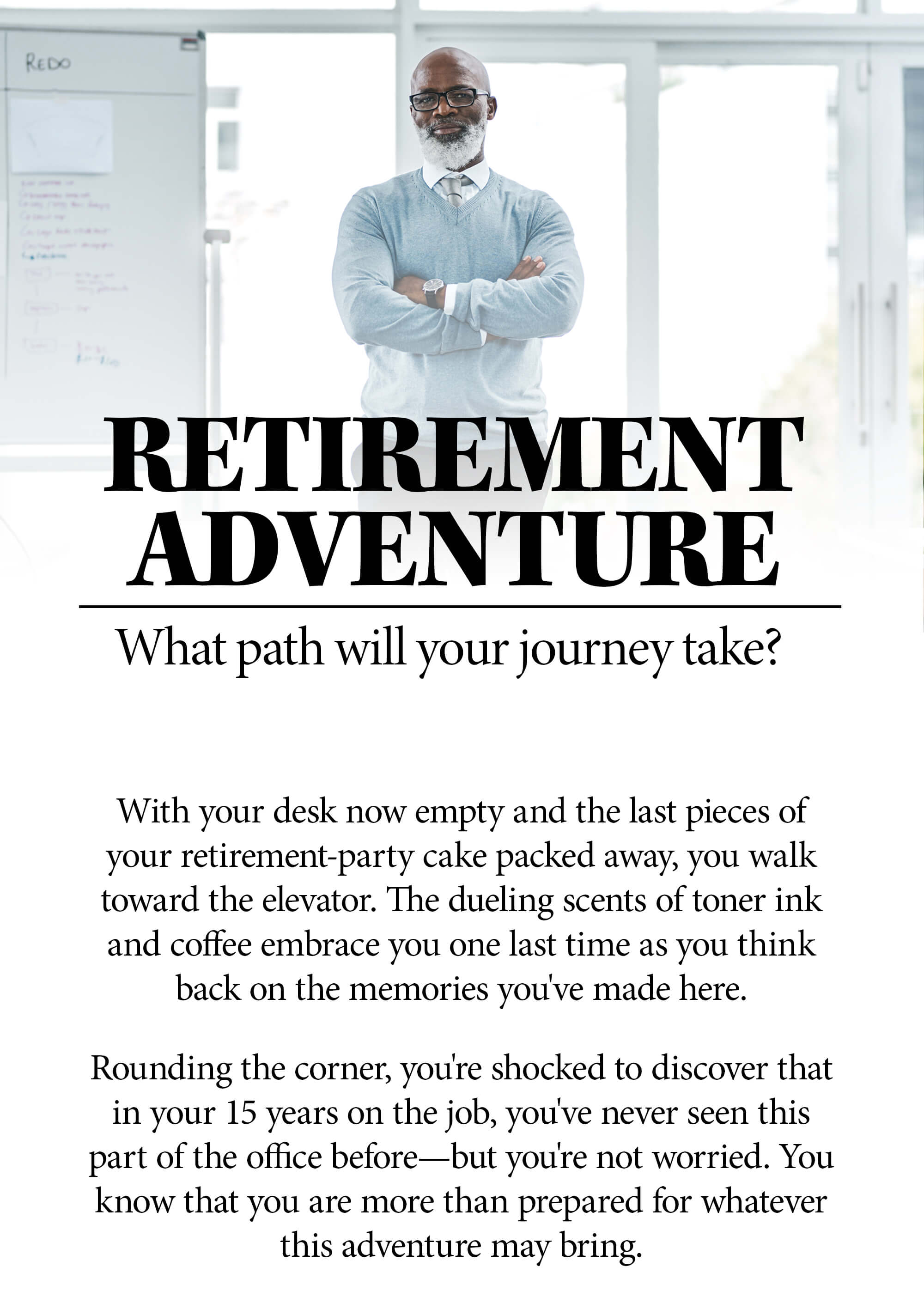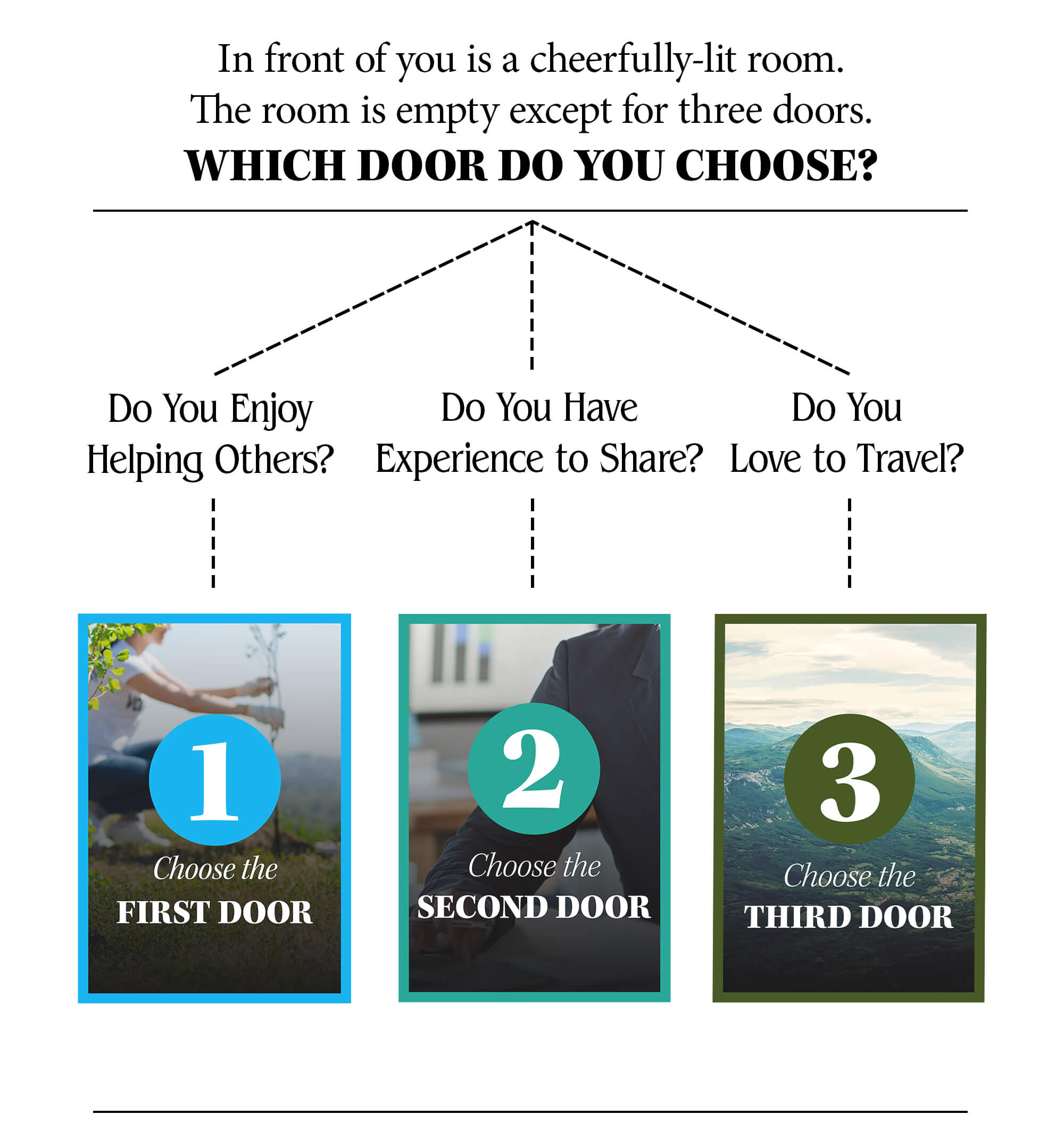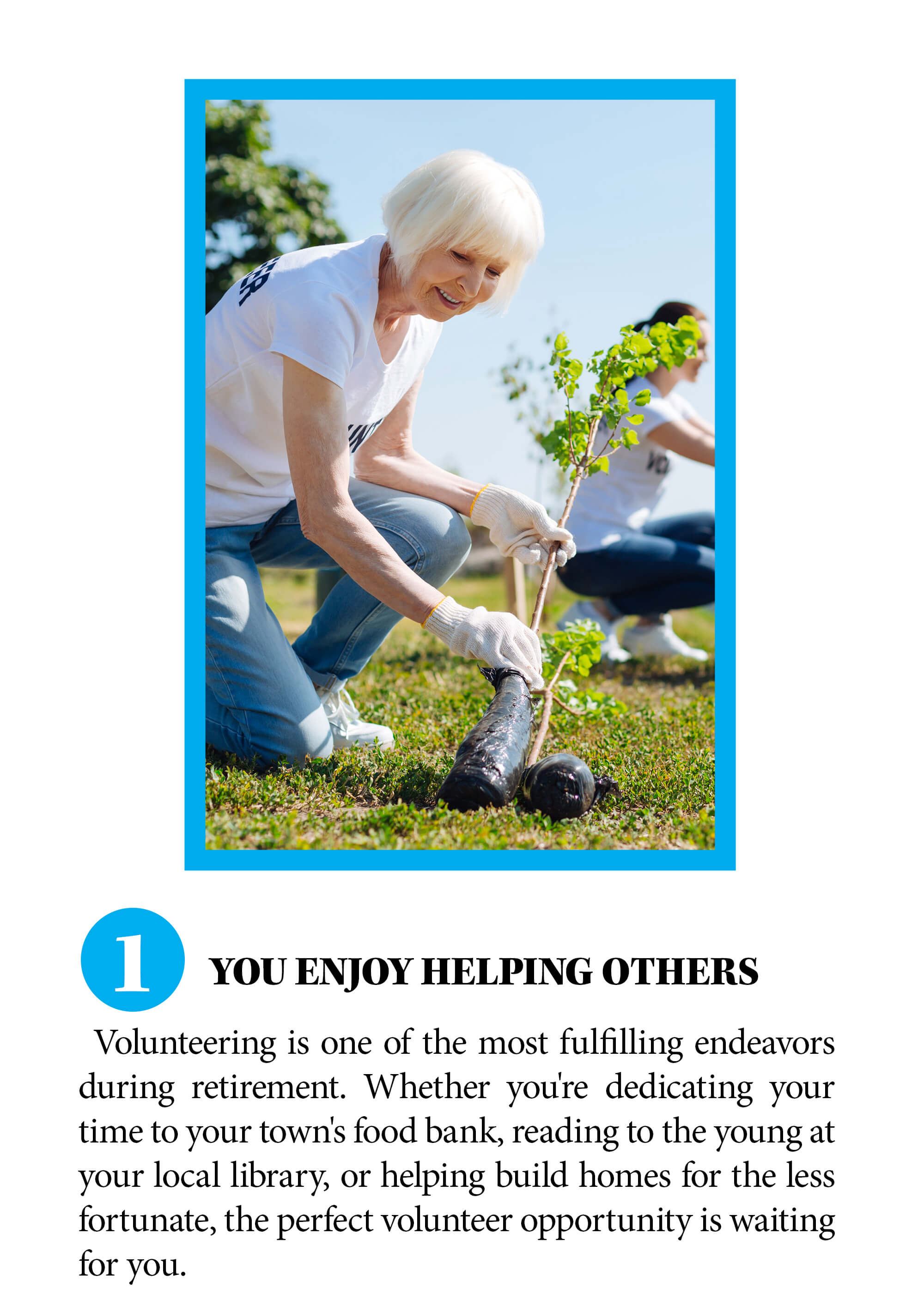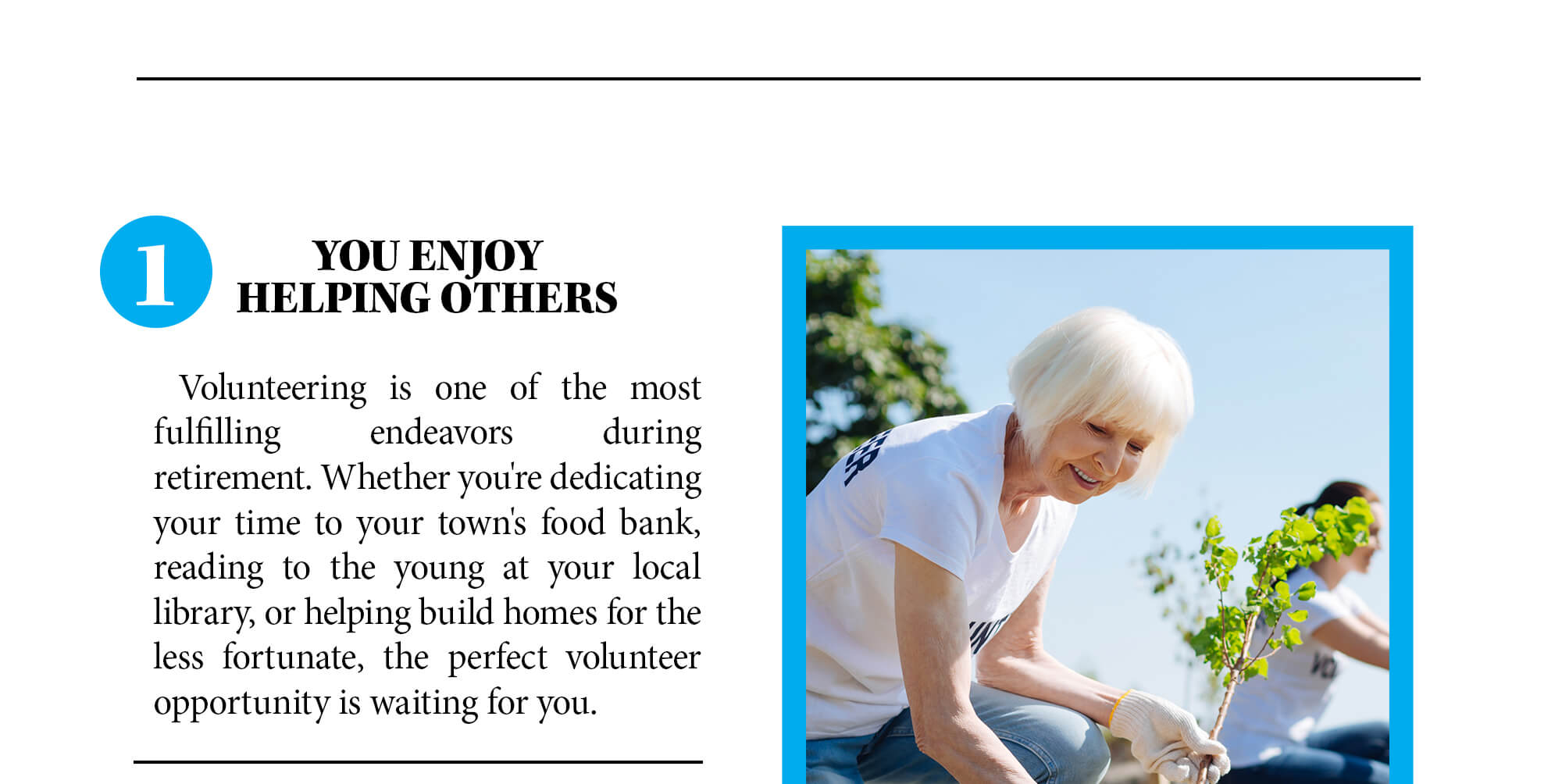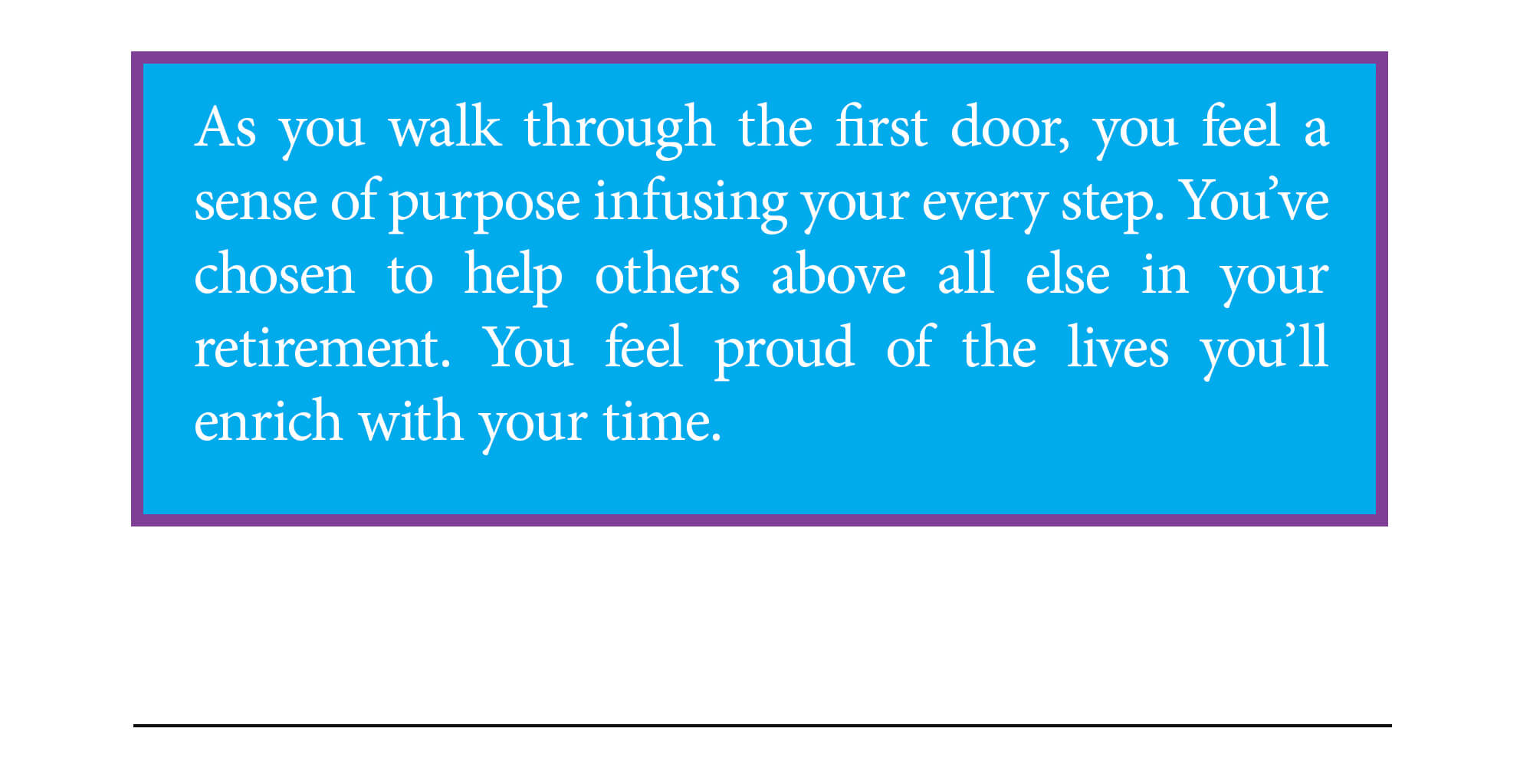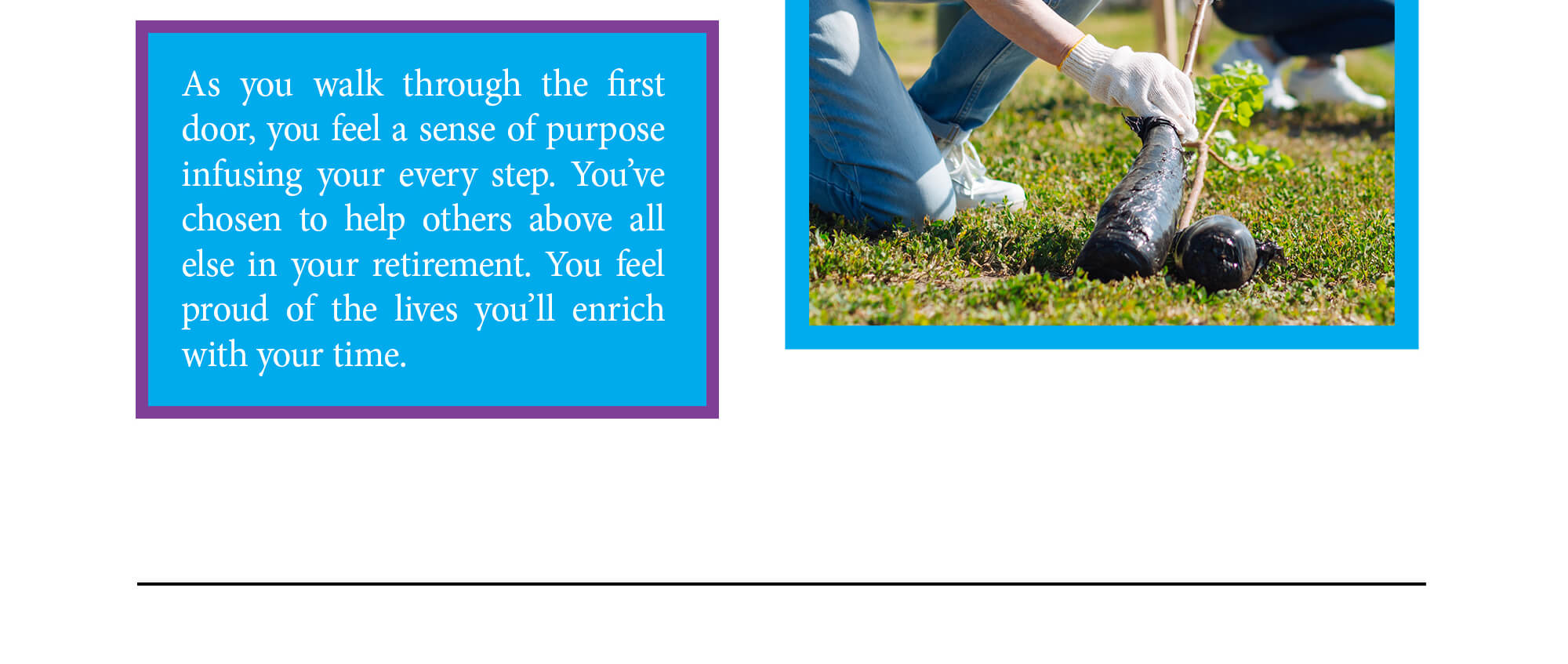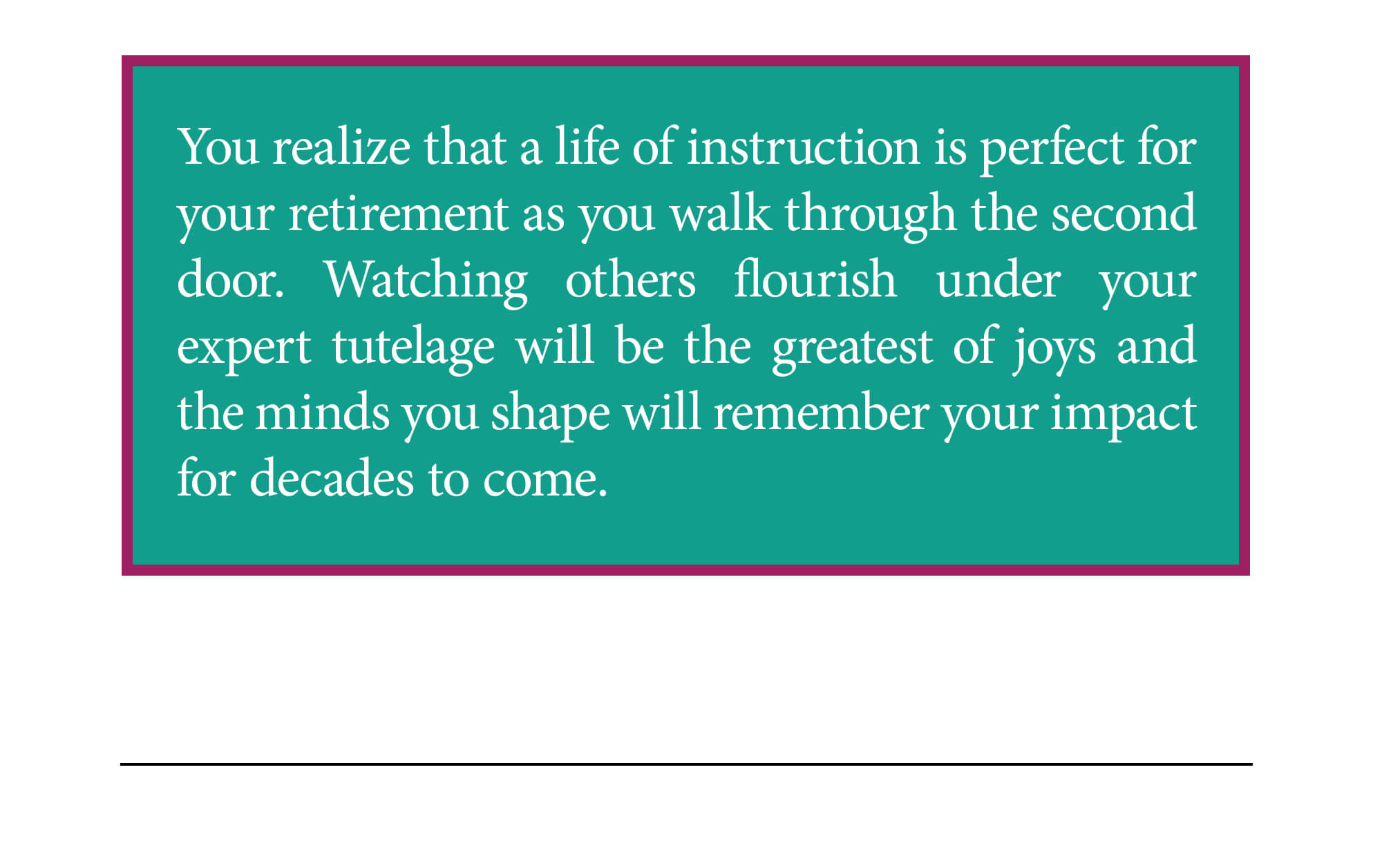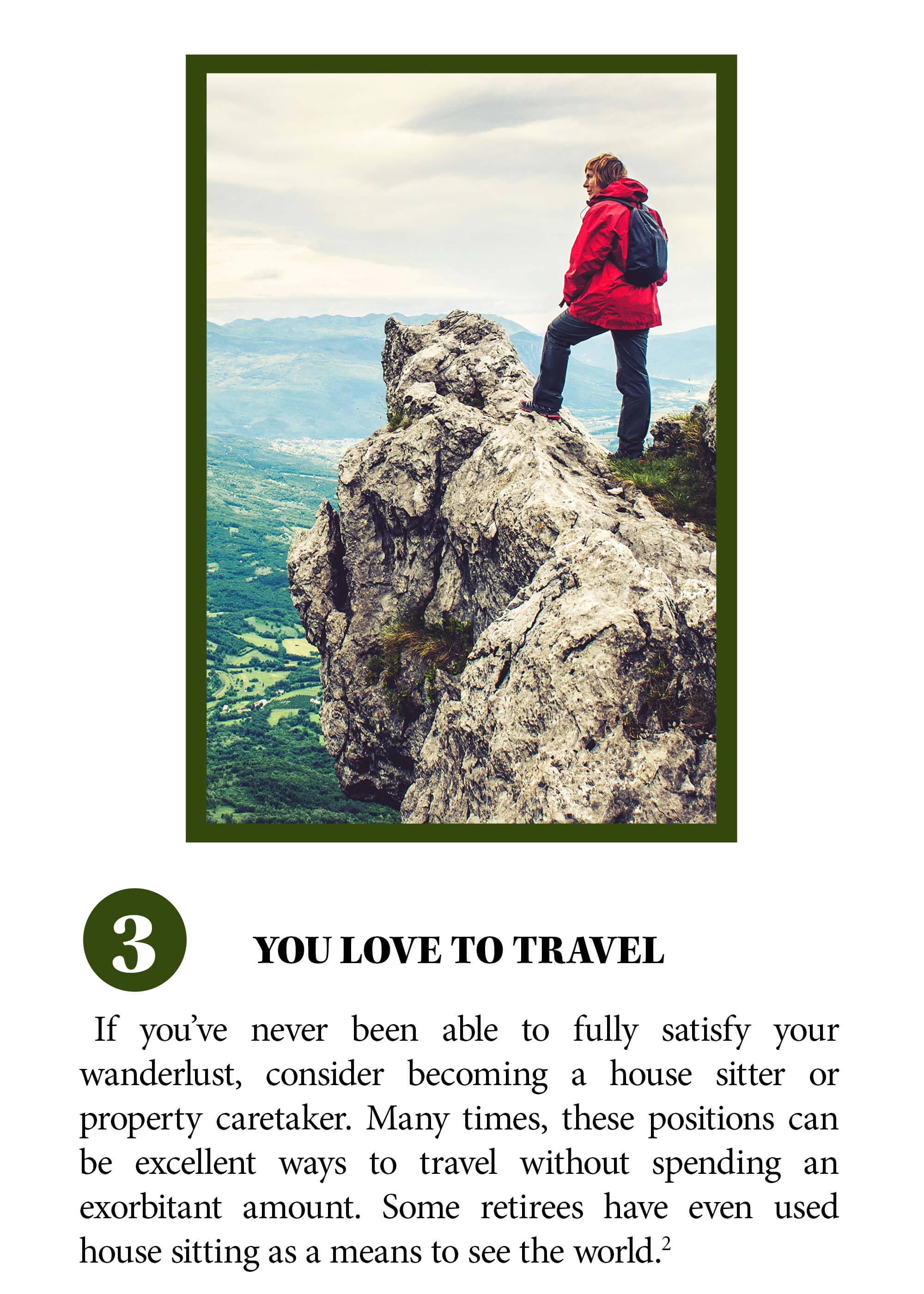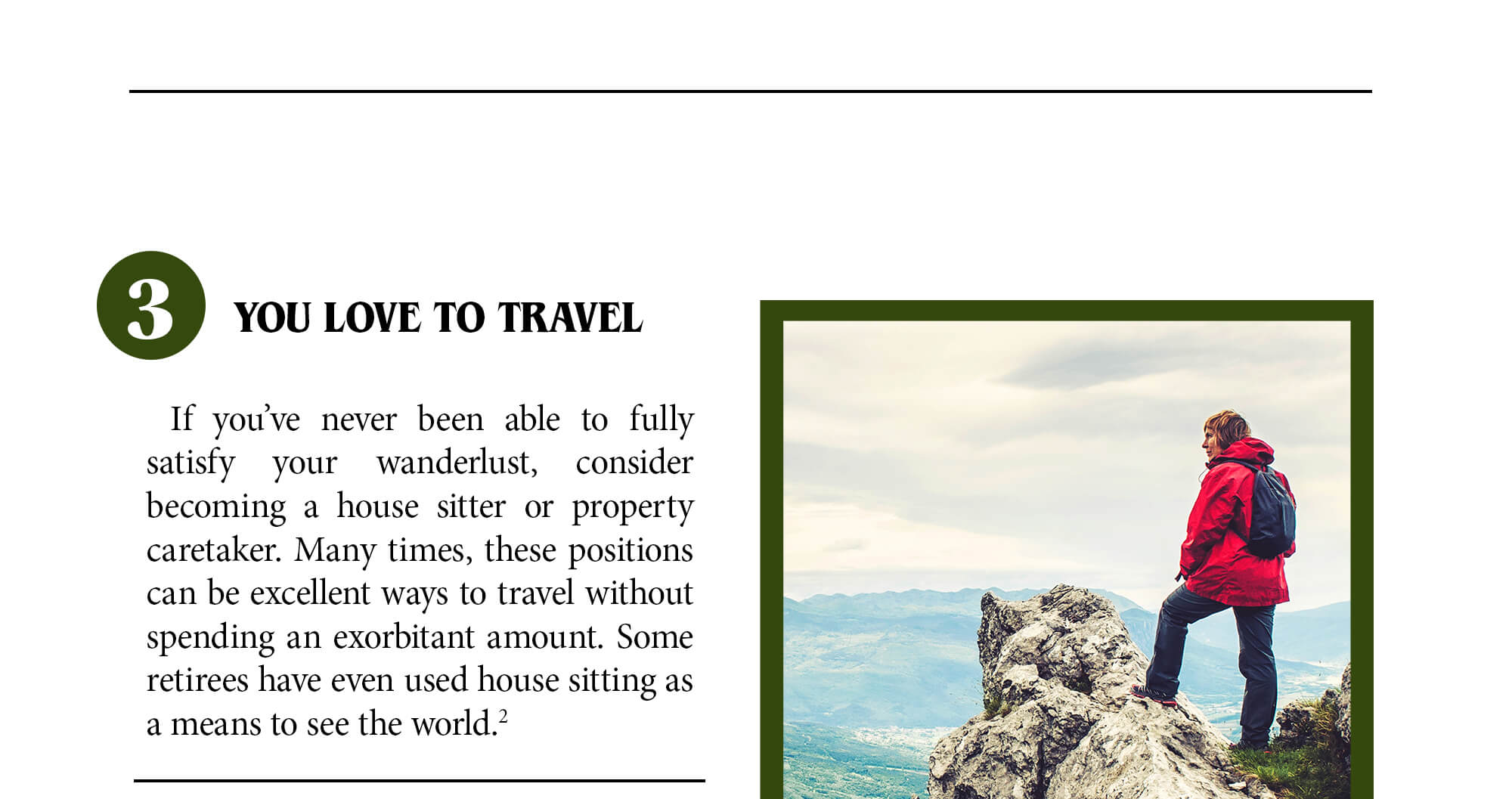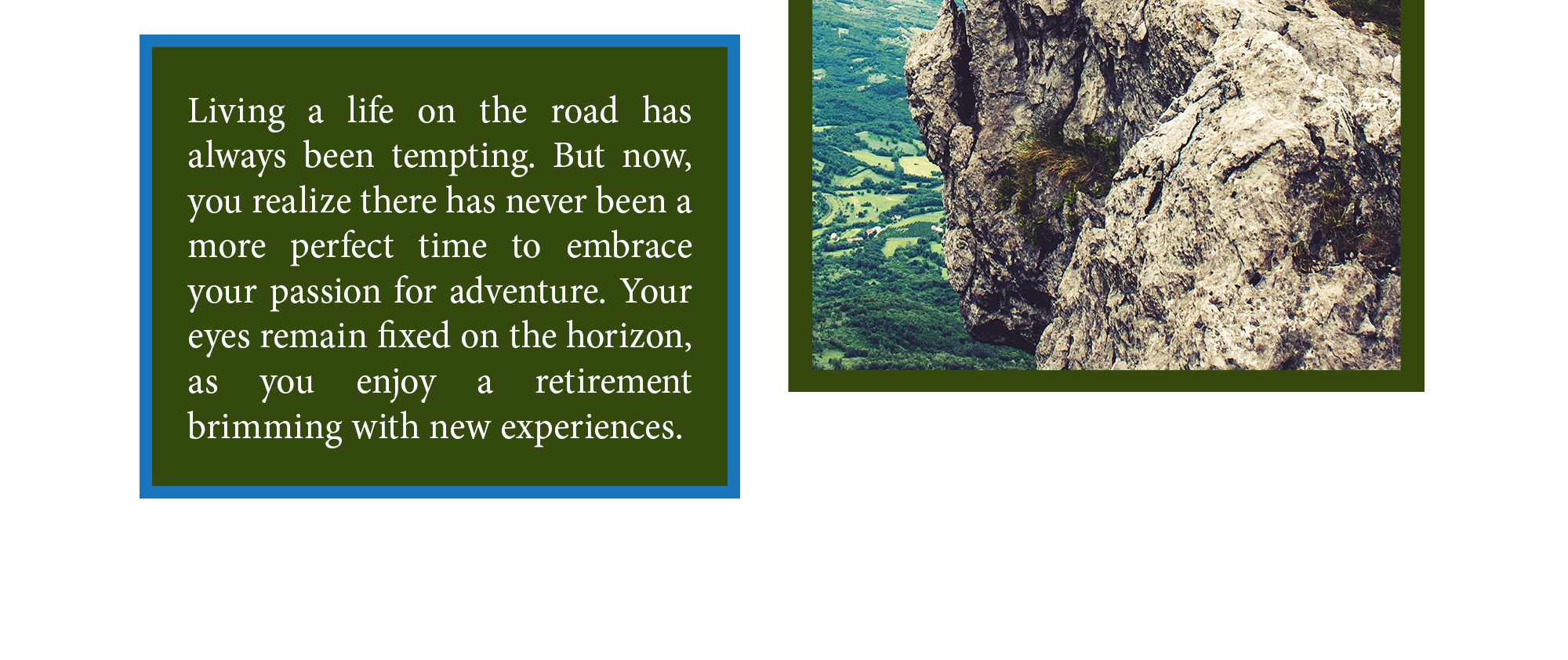 Related Content
This article allows those who support LGBTQ+ interests to explore the possibilities of Socially Responsible Investing.
Living trusts are popular, but their appropriateness will depend upon your individual needs and objectives.
Making a career move requires tough decisions, not the least of which is what to do with the funds in your retirement plan.